Operational Updates
Reopening for in-person browsing: JUNE 6
store hours: 12pm to 6pm everyday
We are still accepting online orders, as well as care package orders at this link.
New Customer Guidelines:
No Mask, No Entry. If you don't have a mask, knock on the door and a staff member will bring you one that you can keep.
Browse with intention. Don't touch every book in the store if you don't have to.
In order to ensure touchless checkout, we are not accepting cash at this time.
Only 7 customers are allowed in the store at one time.
No pets at this time.
Children need to be vigorously supervised; they cannot leave your side while you are browsing.
All seating areas are closed.
Our tea service is currently suspended, but you can still buy the tea leaves to make at home.
Fanny Hill (Paperback)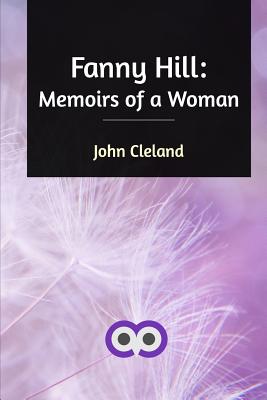 $11.95
Usually Ships in 1-5 Days
Description
---
I sit down to give you an undeniable proof of my considering your desires as indispensable orders. Ungracious then as the task may be, I shall recall to view those scandalous stages of my life, out of which I emerged, at length, to the enjoyment of every blessing in the power of love, health and fortune to bestow; whilst yet in the flower of youth, and not too late to employ the leisure afforded me by great ease and affluence, to cultivate an understanding, naturally not a despicable one, and which had, even amidst the whirl of loose pleasures I had been tossed in, exerted more observation on the characters and manners of the world than what is common to those of my unhappy profession, who, looking on all though or reflection as their capital enemy, keep it at as great a distance as they can, or destroy it without mercy. Hating, as I mortally do, all long unnecessary prefaces, I shall give you good quarter in this, and use no farther apology, than to prepare you for seeing the loose part of my life, written with the same liberty that I led it.