Operational Updates
Click HERE for the most updated hours, customer guidelines and updates to store policy.
The First Gospel (Paperback)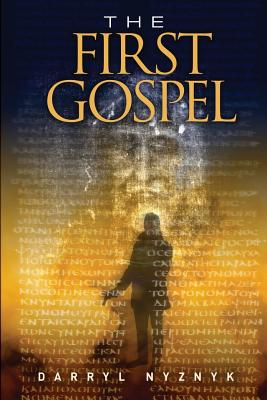 $17.99
Usually Ships in 1-5 Days
Description
---
THE FIRST GOSPEL, in the tradition of "The DaVinci Code," is an historical thriller at the center of which lies the truth about the greatest archaeological mystery the world has ever known.Edessa, Turkey 943 A.D.: Eighty thousand Byzantine knights lay siege to the Muslim citadel. Prepared to raze the city, the Byzantine commander offers to spare it if the Muslim emir will hand over a fourteen-foot long linen cloth. The stunned emir readily delivers the cloth that bears the shocking full-body image of a crucified man.Arizona almost 1100 years later: Matt Carter, an under-employed law school graduate, discovers the brutally murdered body of his old professor, Samuel Rosen. When Matt returns home, he finds a letter posted by Rosen before his murder. Rosen begs Matt to protect an ancient parchment owned by his family for generations. Unknown to Matt, the parchment holds the key to the two-thousand-year-old mystery of the Cloth of Edessa. Now Matt becomes the unwitting prey of those who will stop at nothing to keep his parchment's truth hidden. From the magnificent opulence of Rome's St. Peter's Cathedral to the breathtaking beauty of the Sierra Nevada Mountains, readers will become part of Matt's frantic search for a truth that will forever change political, religious, and industrial fortunes around the world ... even as Matt fights for survival.