Gifts Not Yet Given (and Other Tales of the Holidays) (Paperback)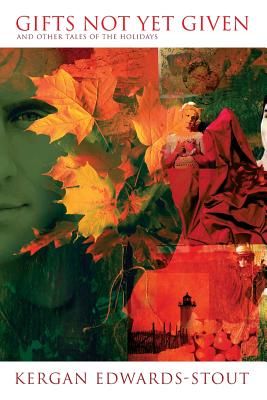 Email or call for price.
Usually Ships in 1-5 Days
Description
---
From award-winning author Kergan Edwards-Stout comes fourteen tales designed to delight and enthrall. In "Gifts Not Yet Given," a warm and nuanced collection of short stories, dreams are realized, hope is found, memories are made, and life is treasured. Each story is set around a holiday, from Halloween to Memorial Day, Thanksgiving to Christmas, illuminating the small, surprising, and pivotal moments in which personal awakenings occur and hearts expand. In Gifts Not Yet Given," you'll find yourself inspired by the magic of the holidays, touched by our shared humanity, and moved by the simple pleasures found in life's many unexpected moments.