Operational Updates
Reopening for in-person browsing: JUNE 6
store hours: 12pm to 6pm everyday
We are still accepting online orders, as well as care package orders at this link.
New Customer Guidelines:
No Mask, No Entry. If you don't have a mask, knock on the door and a staff member will bring you one that you can keep.
Browse with intention. Don't touch every book in the store if you don't have to.
In order to ensure touchless checkout, we are not accepting cash at this time.
Only 7 customers are allowed in the store at one time.
No pets at this time.
Children need to be vigorously supervised; they cannot leave your side while you are browsing.
All seating areas are closed.
Our tea service is currently suspended, but you can still buy the tea leaves to make at home.
Where There's Smoke (MP3 CD)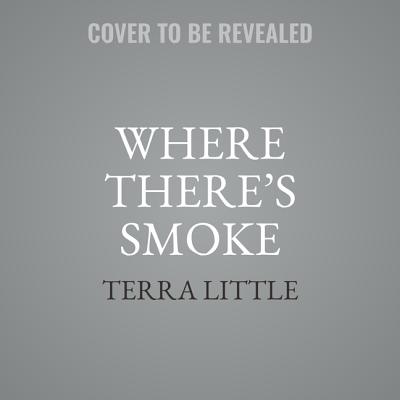 Description
---
In a gritty and cautionary tale, a former drug dealer must deal with ghosts from his past when he's reunited with one of his best customers.
Smoke used to supply Breanne with crack so she could block out an existence she couldn't escape from, and he was hungry enough to take anything she had to offer in exchange for his magic rocks. Fast-forward sixteen years and Breanne is back to tell him he is the father of her sixteen-year-old son.