Mixed Signals (Compact Disc)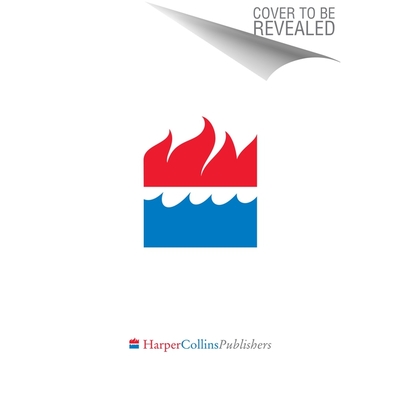 $34.99
Backordered or Out of Print
Description
---
Four years after the Flare, the world is finally starting to rebuild.
For Maggie Seong, that means leaving the safety of her family's cabin for college. She won't be alone, though--hunky former military cadet Edwin Hernandez, family friend and self-appointed Protector of Maggie's Virtue, will be there. Maggie would much prefer that Edwin himself dispose of her "innocence," but he's already rejected her advances once, and a girl has her pride.
Things look pretty bleak romance-wise until Maggie discovers that Devon, the pre-Flare internet boyfriend she had assumed was dead, is not only alive but on campus. Despite the passage of time, their bond is strong, and they quickly pick up where they left off. Even as Devon aims for a chance at love IRL--everything Maggie thought she'd wanted--Edwin's desire to protect her makes her question her heart.
Maggie is torn between the future she didn't dare to hope for and the past she can't let go of. And when a group of neo-Luddite terrorists threaten the campus, everyone's loyalties will be tested. To ensure that the world doesn't go back to the dark days following the Flare, Maggie might have to sacrifice it all.