Radio Silence (MP3 CD)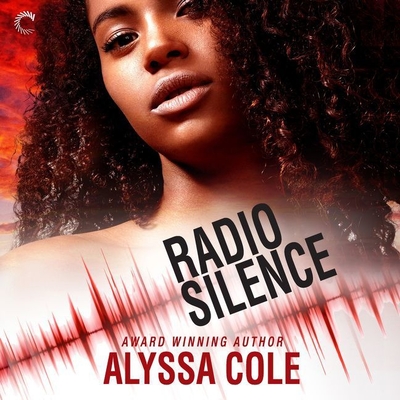 $39.99
Backordered or Out of Print
Description
---
No one expects the apocalypse.
One moment Arden Highmore was living the life of an average Upstate New York postgrad, and the next the world went dark. No internet, no power, no running water--and no one knows why. All she and her roommate, John Seong, know for sure is that they have to get out, stat. His family's cabin in a town near the Canadian border seems like the safest choice.
Turns out isolation doesn't necessarily equal safety.
When scavengers attack en route to the cabin, John's hot older brother, Gabriel, comes to the rescue. He saves Arden's life, so he can't be too bad...but the good parts seem to be hidden under several layers of controlling jerk.
Arden thought reaching the cabin would give her a reprieve from her worries, but she finds her problems only grow once they arrive: the Seong's parents have gone missing, teen sister Maggie's growing pains won't be stopped by an apocalypse, and no one knows when--or if--help will ever come. In the midst of all that, Arden and Gabriel find that there's a thin line indeed between love and hate.
Can they survive the darkness, or will their growing love be snuffed out?