Unrealistic Dreams: Poems (Paperback)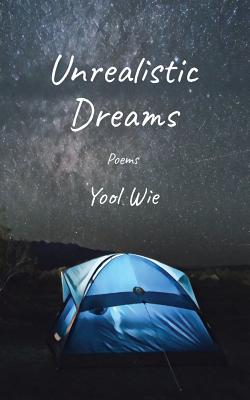 $5.99
Usually Ships in 1-5 Days
Description
---
For you, the reader. I hope this book will give you hope: the fuel to carry on. I root for you.
From within the darkness,
you gazed at the stars above.
Mesmerized by their beautiful light,
you thought you were in the sky, too.
Wake up
Someone smacked the back of your head.
Stop looking at the stars
Return to darkness.
Why? You wondered.
Because stars are unrealistic.